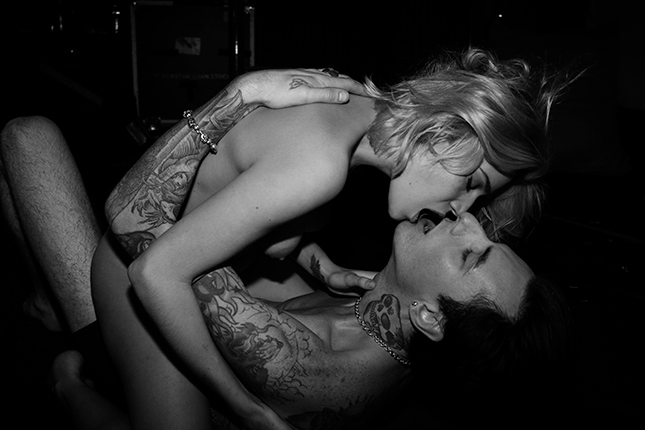 Charlotte – London, UKI had shot with Charlotte before, when I asked her for one of my new projects. At that time, she was just dating Rev, an eccentric personality as well, and shooting them as a couple seemed perfect to me. In this series, I wanted to capture the raw intimacy between the two […]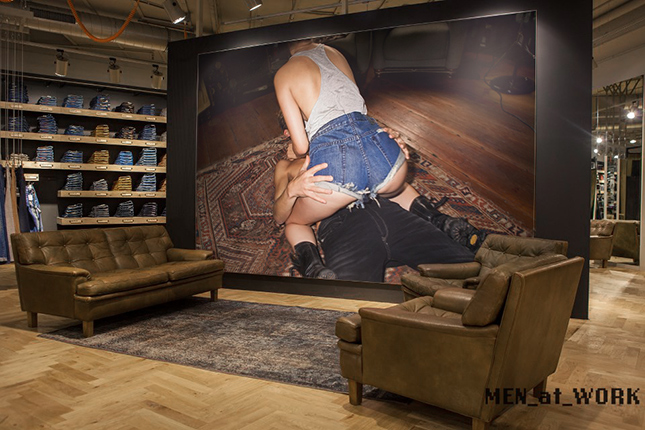 Campaign shoot to promote the 'new image' of Men at Work Europe. Next to the campaign selected stores hosted a traveling exhibition of my artist work. It was Men at Work's intention to make some noise. And it worked. The campaign got banned because of the 'controversial photo's' in the more religious cities.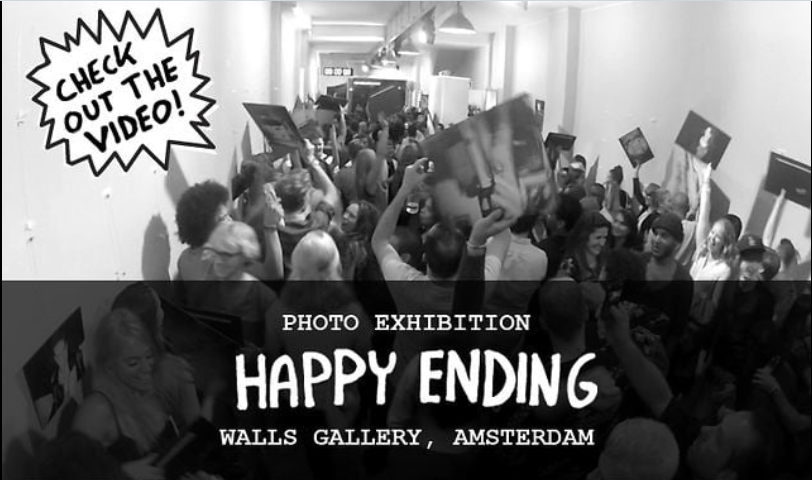 End of July 2012, without an official opening, the walls of Walls gallery Amsterdam will be filled with his work during a 55 hour countdown. When the end is approaching and rumors & speculations doing their work, the gallery will slowly fill up with people that will be surprised with an 'happy ending'.