Ekstra Bladet, 27 Februari 2020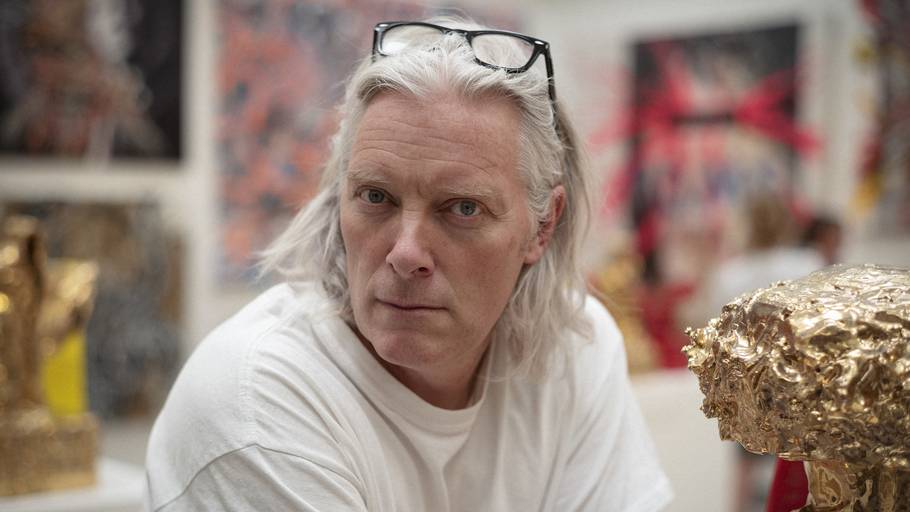 Experience an exhibition by an international photo artist and get paid for it
Instead of spending 10,000 DKK on social media marketing, Kristian von Hornsleth is now giving 100 DKK directly to the first 100 people to visit his gallery, Strayfield Gallery, on Saturday.
'There is a lot of frustration about Facebook and Instagram. We give billions to Mark Zuckerberg and we don't know if any of it works. In addition, they pay no tax as well! That's why I thought HELL NO. It is better to give the money directly to those who actually spend their time and see the exhibition.'
Strayfield art gallery exhibits works by the Dutch photo artist Sander Dekker, who is also close friend of Kristian von Hornsleth.
– Full article: ekstrabladet.dk
---